Benefits
Recycle
We recycle up to 90% of our water – 10% is due to evaporation and plant consumption. 
Natural environment
 Produces both a protein and a vegetable crop in a natural stress-free environment. 
Eliminates soil diseases
Eliminates soil affected by soil-borne diseases, which could transfer to the produce in growth. 
Pesticide & hormone free
All produce is free of pesticides and herbicides, and our fish are free of growth hormones and antibiotics.  
Higher yields
 An aquaponics greenhouse can grow about 6-8 times more food per acre compared to traditional agriculture. 
Organic compost
The lack of fertilizers and chemicals provides a safer environment for organic compost.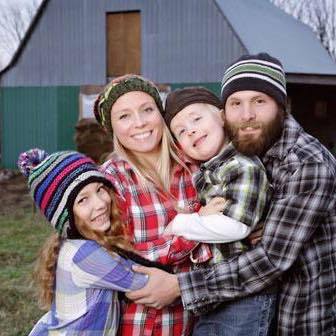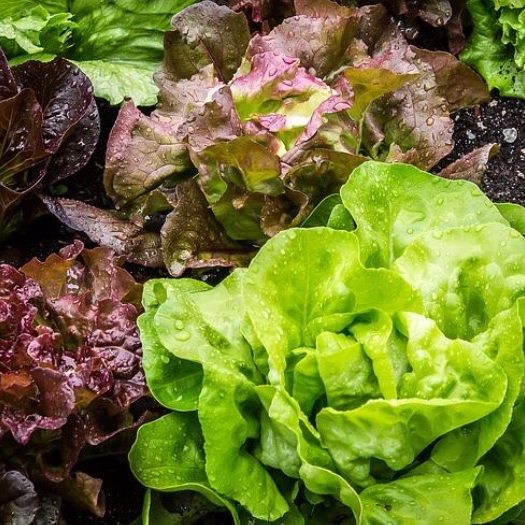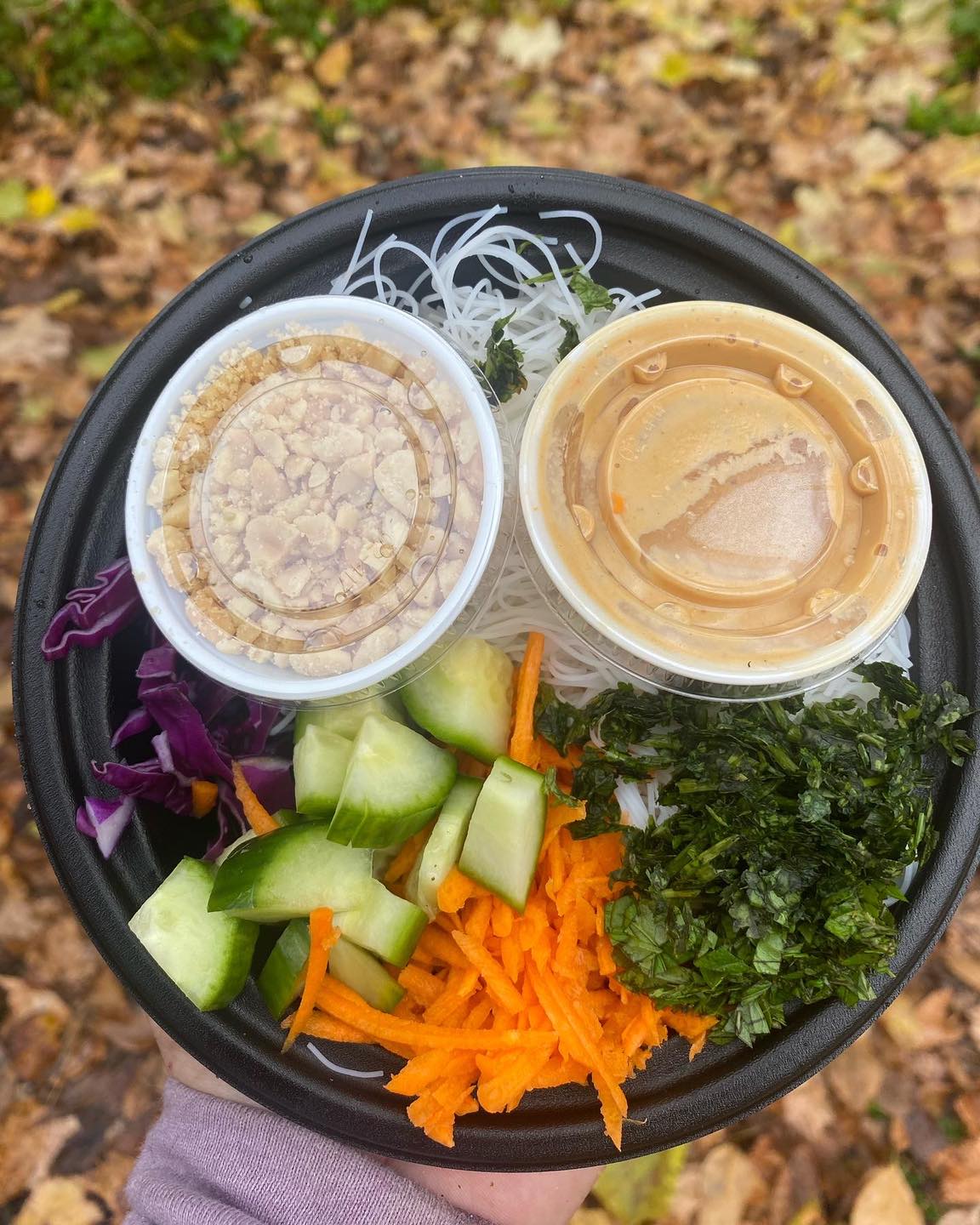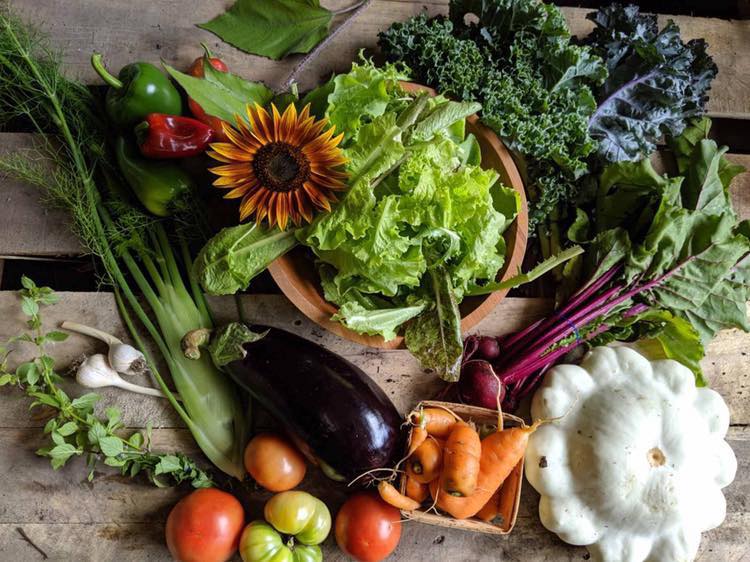 An innovative addition to our farm
Having year-round crops was a dream of ours. We wanted to be able to offer fresh organic greens even in our extreme winter weather.
Indoor, aquaponic farming was the solution. In early 2022, we purchased Miner Aqua Green, in Clarence-Rockland, Ontario, fomerly owned by the Miner family.
This is an exciting new addition to Cornerstone, and we look forward to sharing even more fresh greens in our local farmers markets, as well as in our membership boxes.
How it works
Innovation

Aquaponics is an innovative system that uses water and fish waste as organic food for plants. The water is recycled by the plants and naturally filtered for the fish.

Organic

Aquaponics creates a microbiome ecosystem that allows the making of natural microbes. The microbiome environment Aquaponics offers is considered organic due to its natural ecosystem and lack of possible diseases found in traditional farming with soil.  

Cycle

• Fish produce waste

• Waste produce microbes

• Microbes convert waste to fertilize plants

• Plants clean the water that returns to the fish

Chemical Free

Any use of fertilization or pesticides could not only harm the system itself but reduce the number of healthy microbes that provide food for both the fish and greens.     

We also believe that eating free of over 60 different types of pesticides, GMOs, carcinogens, and neurotoxins should NOT come with such a high price - we offer real good food at a reasonable price.