It started over ten years ago when our son was diagnosed with a unique syndrome and allergies to several different foods. 
We started sourcing local, healthy foods and quickly realized there was a demand in our area for locally-grown, organic food.
We started growing for one small farmer's market and 5 CSA shares.
Fast forward a few years, and we are now doing up to 30 CSA shares. We deliver vegetables to CSA members once per week.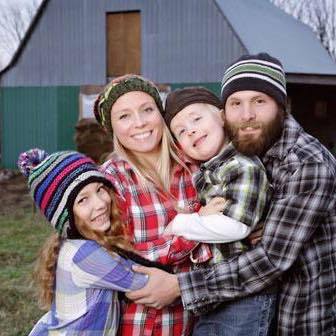 The farm has expanded a lot.
We now have three greenhouses and sell vegetable seedlings in the spring, produce all summer long, and apples from our orchard in the fall. 
A few years ago, we started selling herbal teas grown on the farm.
This year we added a crop of Garlic and 3 Bee Hives to our operation.
We also have a yurt on the farm where we have Yoga, Meditation, and other workshops weekly and monthly.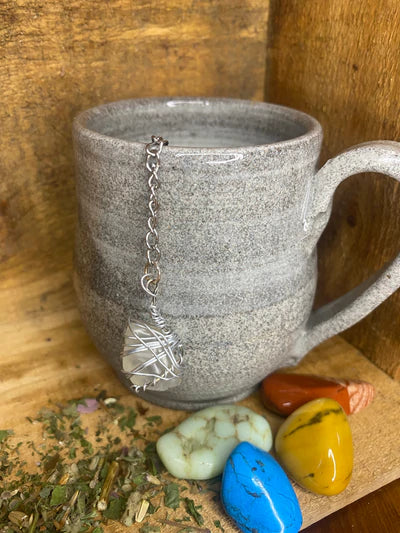 A hub for local vendors & artisans
When the Coronavirus hit Canada in March 2020, all the local farmer's markets were down and out, but the demand for local food was growing.  We decided to open this online store as a hub for local vendors – a group of almost entirely local farms.  This approach allows us to deliver vegetables to our customers and offer unique local products from all over SDG. 
Watch for info on our Annual Fall Harvest, where we have our team of vendors come down to meet all our wonderful customers for a day of fun. 
We're supporting local farms and vendors and providing people with the best our area has to offer. This is exactly how we want to run our family farm!